Fenton is back on the road promoting his new single #WhatWeDo and his new rework of Joey Negro hit "Make a Move"
Click Here
On Saturday 1st Aug, Fenton is performing on the Main Stage prior to headliner Wiley and Scorcher at the Santa Pod Ultimate Street Car event, and is also playing the Pukka Up Arena with fellow DJ Mark Robinson.
http://www.ultimatestreetcar.co.uk/music.php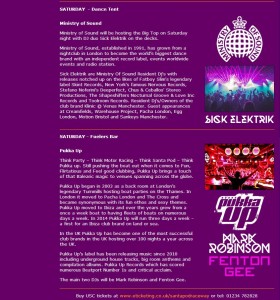 Saturday 8th August, Fenton is playing at Berties in Newquay as he continues to promote his new single #WhatWeDo which is officially released that weekend.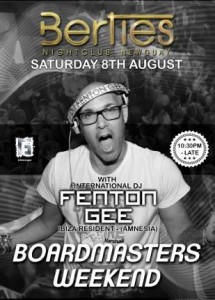 Saturday 15th August, Fenton is hosting a single release party in association with Pukka Up at London's McQueens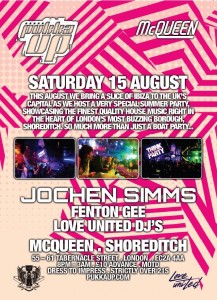 Fenton then head back out to Ibiza to play for Pukka Up at Together on Tuesday 18th August and Sankeys on Friday 21st August, where he will promoting his new material!