Fenton is back with another original release, 'Ready 4 The Drops' featuring rapper Skilf
Fenton keeps them coming, and is now showing some versatility in his production, producing a Bass House sounding track with vocals from rapper Skilf.
This is due out on 29th August 2016, on Rabbit Noize Music.
Check out the promo video here "CLICK HERE".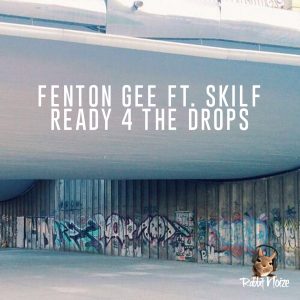 Also to add to this months news, Fenton track featuring Therese 'Don't Want Your Love' has been signed by Dutch & Armin Van Burren's label Armada, for their forthcoming Future house compilation out on 26th August 2016.
Links will follow!