Fenton releases his 1st track of 2016 "No Good 4 Me", and is Guest DJ at The BAFTA Awards 2016 In London!
Fenton released his follow up to 'Make A Move On Me' on Rabbit Noize Music, titles 'No Good 4 Me' on 8th February. Listen to the preview here!
Buy on iTunes here "CLICK HERE".
Fenton performed to the elite at The BAFTA AWARDS 2016, where he was the Official DJ.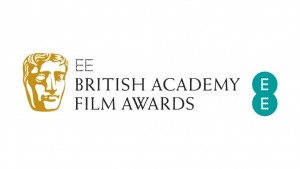 Listen to Fenton's BAFTA MIX here!
Fenton charted at #4 in the Music Week UK Club Charts with 'Make A Move On Me'.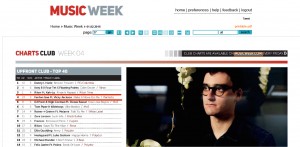 To top Fenton's fantastic month, Fenton reached the #1 spot on Spinnin' Records Talent pool with his remake of Dave McCullens 2006 track 'I just want to call you my Bitch'