#WhatWeDo has its official worldwide release on 9th August 2015.
Fenton is happy to announce his forthcoming release #WhatWeDo is being release
See Fenton's debut single video for #WhatWeDo "VIEW HERE".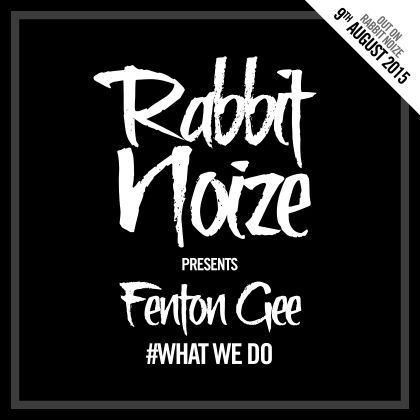 Fenton was back with a bank perfoming at Bulgaria's prestigious venue Club PM on Fri 15th May 2015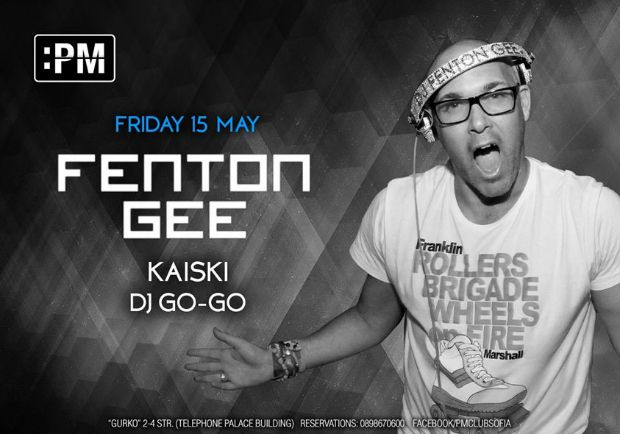 Pictures from the event can be found if you – "VIEW HERE".