Fenton would like to wish you all a happy new year and thank you for all the support in the past year!
Fenton started 2015 with a bang, with more private events kicking his 2015 off nicely which included the newly Crystal Palace Manager's daughters 18th birthday. Then back at his residency at London's exclusive members club Annabel's on Thursday 15th January, and then heads to Butlins in Bognor Regis for The Ibiza Legends Weekender on the 23rd-25th January, among acts on the line up such as: Danny Rampling, Judge Jules, Baby D, K-Klass, Brands such as Cream, Cafe Mambo, Kisstory and Ministry of sound.
Fenton heads over to Indonesia for a mini tour on Wednesday 28th January 2015, and then prepares for his February gig schedule the week after…
Making time to get in the studio, Fenton continues working on some new material for his new forthcoming projects…previews coming soon!
2015 is set to be an exciting year for Fenton!
For DJ bookings please contact: cath@ultradj.co.uk and also visit new website: "Fenton Gee Ultra DJ".

Coming in February 2015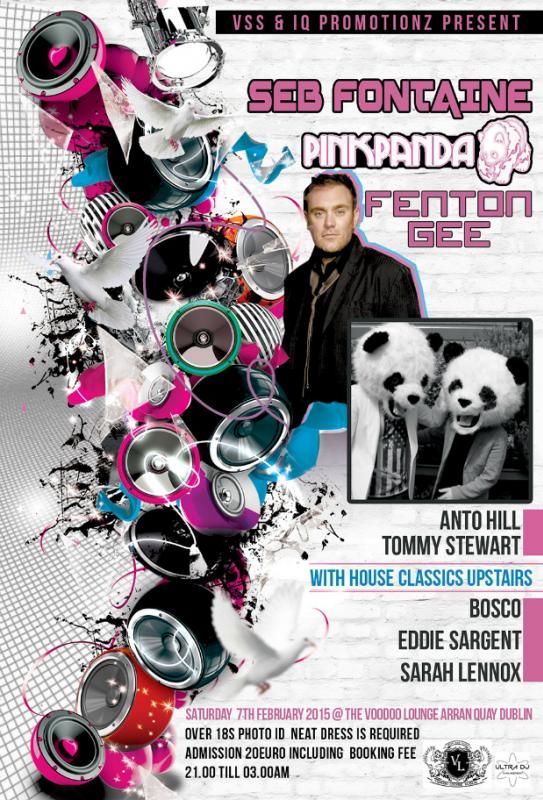 BUY TICKETS "HERE". for Seb Fontaine, Pink Panda and Fenton Gee at Voodoo Lounge, Dublin Ireland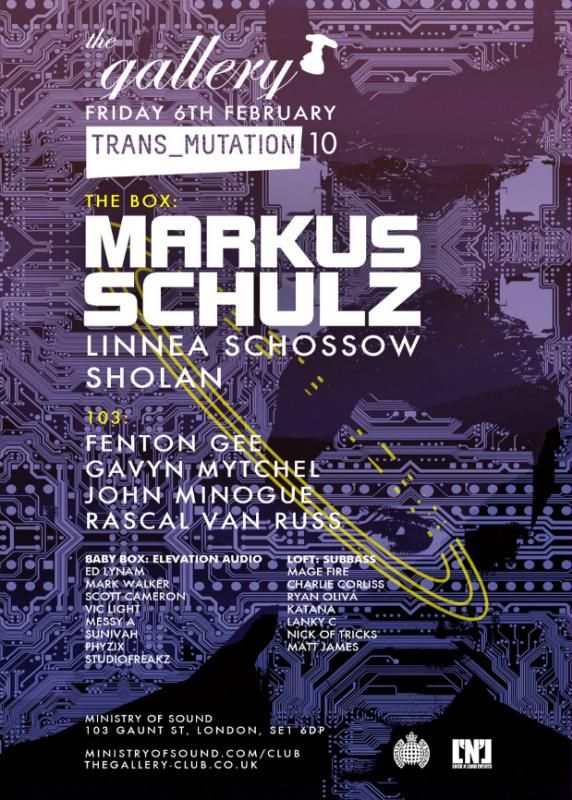 BUY TICKETS "HERE". for The Gallery at Ministry of Sound with Headliner Markus Schulz