Fenton has his debut at the Gallery Ministry of Sound on Friday 6th February and then is back in Dublin at Voodoo on Saturday 7th February the night after.
This comes after a short Tour of Indonesia in Bali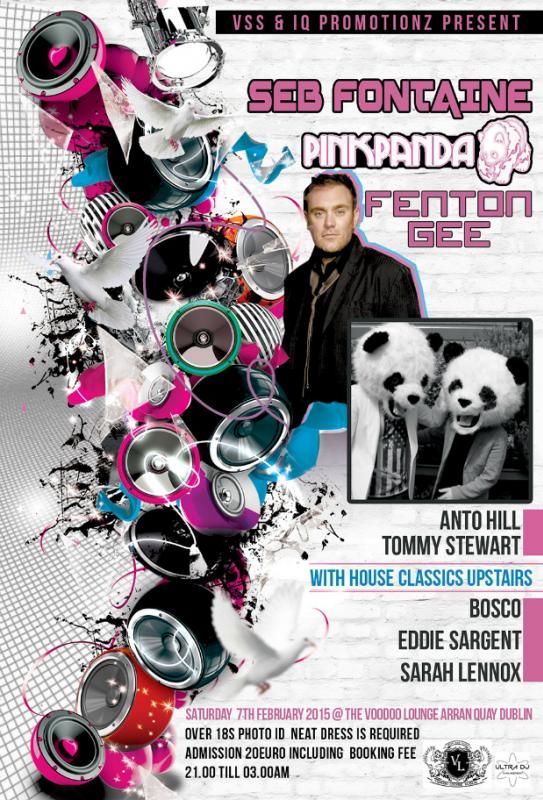 BUY TICKETS "HERE". for Seb Fontaine, Pink Panda and Fenton Gee at Voodoo Lounge, Dublin Ireland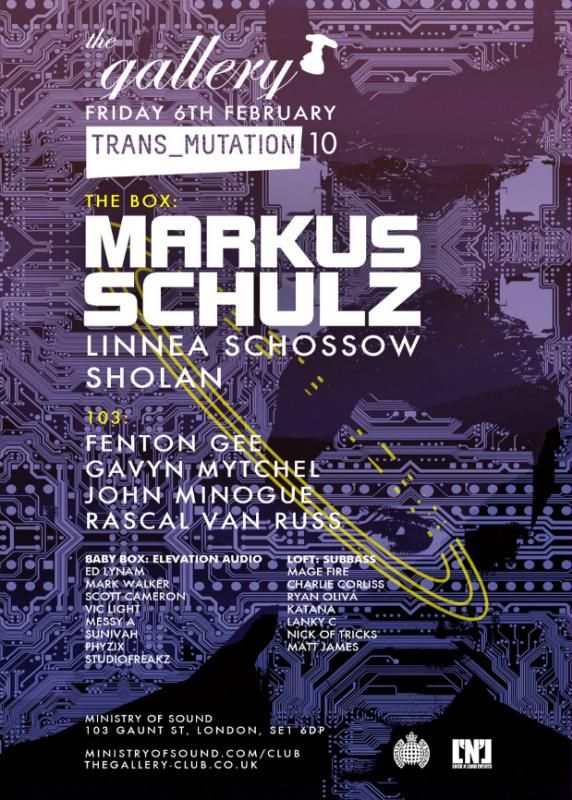 BUY TICKETS "HERE". for The Gallery at Ministry of Sound with Headliner Markus Schulz
Fenton had the pleasure of DJing for the future King of England, Prince William in February at a prestigious private event in London.
Fenton also has been keeping himself busy playing at private and corporate events this month which include celebrity birthdays and a product launch for Reebok, along with finishing his new track titled "What We Do", which is creating a little buzz amongst the DJ scene and labels.