Fenton had the utmost pleasure of personally DJ-ing for our future King, Prince William at a private event in London at the end of February.
He spoke for several minutes whilst DJing to the Prince and also took care of the future King's song request!
Fenton plays at The Box Night Club in Belfast on Saturday 7th March, before he has several private and corporate gigs over the next few weeks, which include celebrity birthdays, an awards in London and also a brand launch.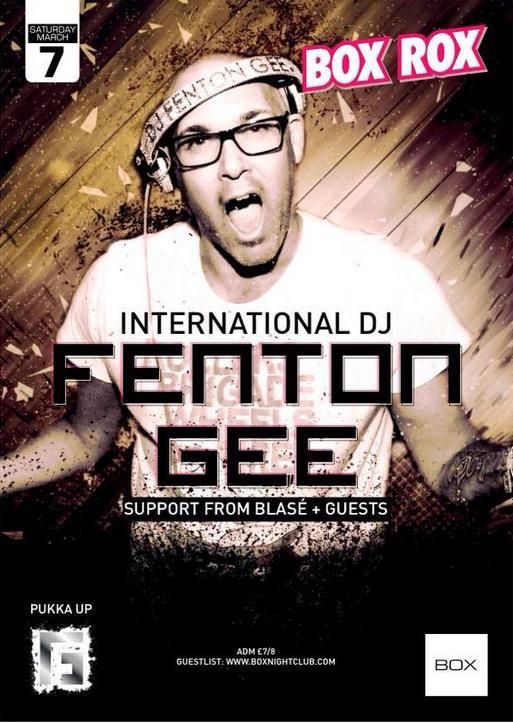 GET GUESTLIST "HERE". for Fenton Gee at The Box Nightclub, Belfast, Northern Ireland